Wallpapers with Architecture Patterns
Architecture has always been an essential part of human life and development. It served both as art and as practical science allowing people to engineer and construct various buildings, bridges, castles, houses, as well as the objects of national importance and heritage. The chic and novelty of constructions, which appeared long time ago particularly those of the last decades, appeals to people and draws their admiration.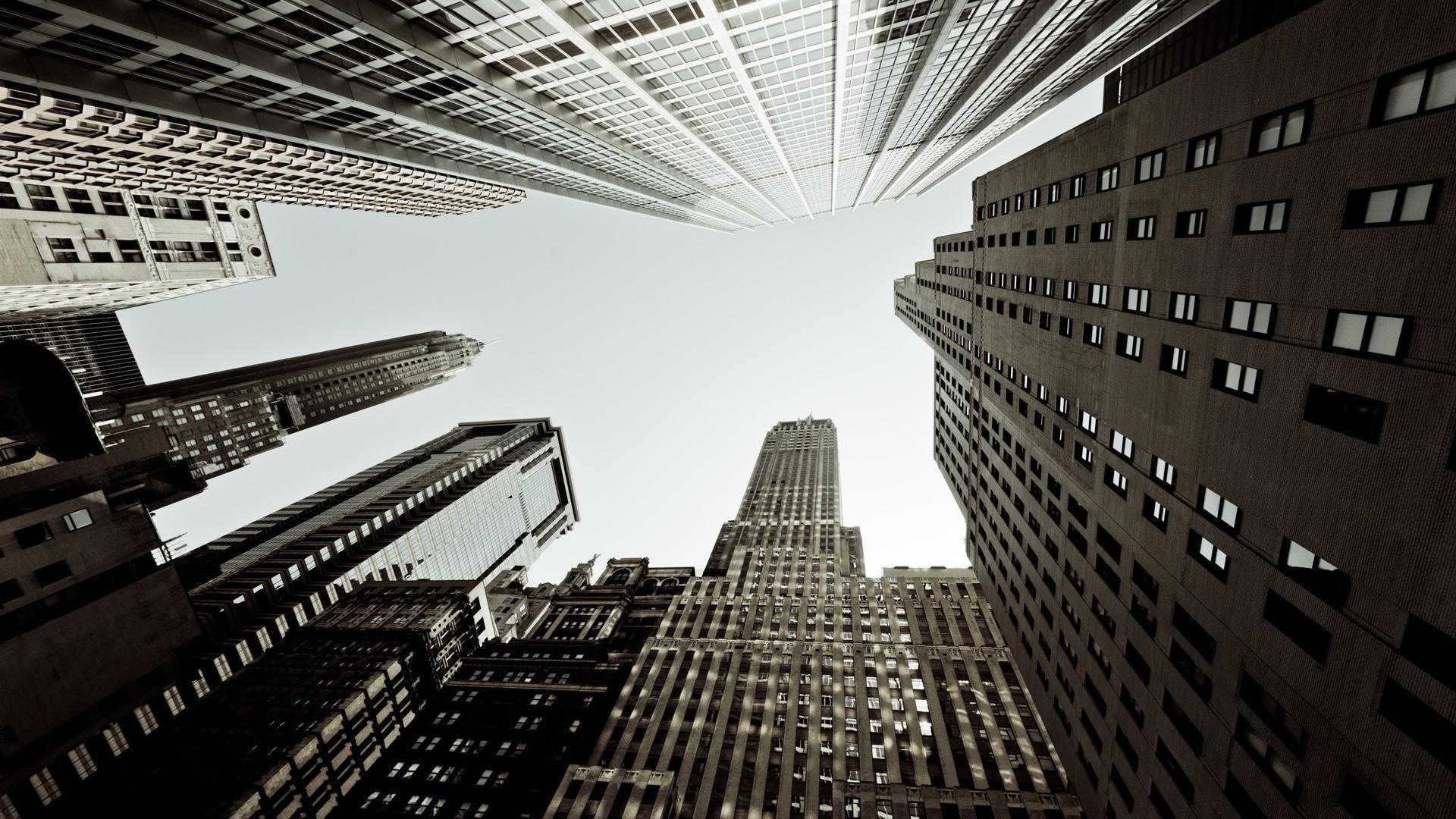 Wallpapers with architectural elements can boast cityscapes of such splendid European countries as France, United Kingdom, Italy, as well as African states, like Egypt and others. Ancient constructions found in them date back to many years ago. They possess immense historical value and are symbols of global development, culture, customs and traditions. Wall murals, depicting France cityscapes show views of Eiffel Tower, Notre-Dame de Paris and other well-known places of interest, which attract numerous tourists from around the world. Dipping into romantic atmosphere may become possible due to installation of a wall mural depicting Paris sights. These magnificent monuments and constructions will make a perfect decoration for any living or work space, be it home interior, office, café or a restaurant. Imagine how your wallpapers would look like depicting Eifel Tower, Seine River embankment, Notre-Dame de Paris. The atmosphere created by these decorations allows you to take an imaginary trip to places, where once lived the greatest painters, poets, thinkers, musicians and other representatives of culture and science.
The Great Britain is famous for its rainy and cold weather and is a heaven for people who prefer rain more than sunny days and warmth. The best sights of London that can be found depicted on the wall murals are Buckingham Palace, Stonehenge, Big Ben, London Bridge and many others. Embark in imaginary journey across England by getting a wallpaper with its architectural wonders and your room will instantly become a hit with your friends, who will enjoy its calm and vivid atmosphere.
Among the most notable places of interest and monuments in the United States of America are the Statue of Liberty, Brooklyn Bridge, Grand Canyon, Death Valley and many other lakes, rivers, mountains and hills across the country. Charming landscapes of American nature and urban life may be perfectly reflected on wallpapers, embarking one into unforgettable trip around one of the vastest and diverse countries in the world.
Wall murals are a perfect solution for room decoration not only due to the vast selection of themes, but also because of the high quality of the materials used in its manufacturing. The assortment of textures in wall murals is impressive, allowing everybody to decide what texture they prefer most. For instance paper wallpaper possess an excellent smooth texture, which is suitable for any living space be it a playroom, bedroom, living room or a work place. The atmosphere in this case is stylish and cozy. From the viewpoint of prices, paper wallpapers are much more affordable than conventional commissioned paintings and portraits. As a rule, the paper wallpaper density is 115-120 grams/square meter.
Non-woven wallpapers are valued for their ecological breathable surface made of paper and non-woven fabric that makes them resistant to mechanical damage. Their density is the same as in paper wallpapers.
Sand or fresco texture wallpapers are light and unique in their form. They are particularly suitable for playrooms. Both textures are pleasant to touch and look especially good if the chosen theme is retro city views' depictions and/or architectural wonders.
Stucco wallpapers have higher density – 135 grams/square meter and possess high breathability.